The city of Las Vegas has always been open to those who wish to explore and expose the materialistic thing which seems to be more practical than reality of real life.
The Bare Pool Lounge located at 3400 South West, Las Vegas Boulevard is one in particular and here a private, upscale location would drive your mind to go crazy. The culture of the lounge like other expressive and explosive beaches is same but restricted to some extent.
The Bare Lounge is a one click destination to see what a trend that modern people are accounting and how often they seem to expose their parts just to respect the culture without disrespecting the conduct of nature. The lounge has day beds, bottle service, and much more to muse your mind beside that naked walking creature are not aliens they are humans who wish to explore nothing but best. So take part in glorious advent as it welcomes topless tanning and topless custom.
The DJ in house during pool party session plays shaky and groovy music to make up mind of travelers and then pops of bear tops and ping pong games all joins in to take it to extreme level where an act of shame is none but sophistication is fun. The service and the line of hospitality is completely private and to a level where you would complaint about nothing rather you would join hand by pulling waiters to join the mood of extravaganza.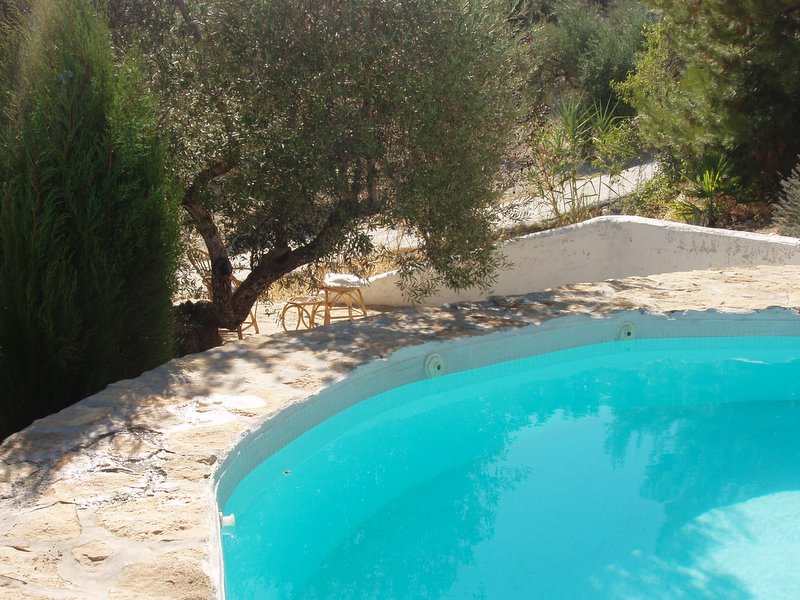 Location: Las Vegas
Address: 3400 South Las Vegas Blvd.
Website: barepool dot com
Fully Nude